Direct contracts signed between generators and corporate consumers (normally within province)
Power can be from renewables, coal, or a mix
Consumers and generators need to be included in a government-designated list to transact in the provincial transaction centers
Bilateral contracts are straightforward for consumers to claim ownership
Hard to identify/arrange generation resources
Require knowhow to negotiate contracts
May be difficult for corporations to be included in government catalog
Feasibility studies and setup transactions to allow corporations to purchase renewable power directly
Pair your purchase with international or China's renewable energy certificates to increase accountability

Renewable Energy Certificates
Due to size, structure, ownership or other reasons, a company's own facilities may not be able to fulfill their renewable energy commitments, even with on-site renewable energy projects. Green power certificates (RECs) help them go beyond such physical limitations and buy green attributes from off-site sources.
China launched a state-backed REC market on July 1st, 2017, to exchange RECs generated from utility-scale wind and solar farms.
Beside help clients understand the details of the government REC market, Seeder is also working with partners to bring international proven REC standard and procedures to China's distributed solar market.
Unlike utility-scale projects in western China, distributed solar projects face no curtailment risks and are close to multinationals' facilities in eastern regions;
This REC product offer rigorous verification and accountability measures. Once a REC is claimed and retired, it cannot be counted again.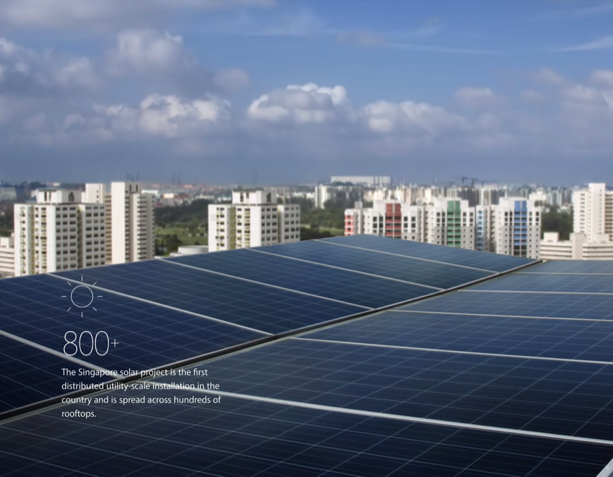 In September 2016, Apple used RECs to verify its renewable energy purchases in Singapore, from solar panels atop more than 800 buildings.