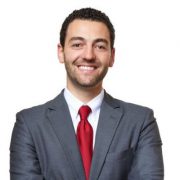 Alex Shoer
Co-Founder & CEO
Former banker at State Street and co-founder of the cleantech platform e8 Resources, Alex has dedicated his career to finding scalable solutions that reduce air pollution and carbon emissions. He spent more than nine years in China and brings his background in finance to solve the biggest question of deploying clean energy at scale, how to pay for it.
Seeder Clean Energy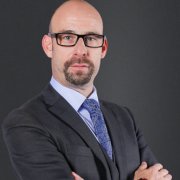 Johnny Browaeys
Co-Founder & Chairman
Johnny is an experienced executive with over 16 years in China. He's led teams at Dupont, CH2M Hill, ERM, Barco and is a co-founder of e8 Resources. Johnny has repeatedly built loyal, high-performing teams and successfully communicates his vision, mission, and strategy to Western and Chinese organizations.
Seeder Clean Energy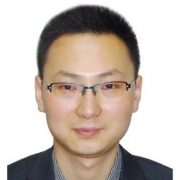 Edwin Jiang
CTO & Chief Engineer
Edwin Jiang is an experienced renewable energy expert and was previously a Project Director at Jinko and Canadian Solar. Edwin specializes in renewable energy policy, project development and arranging financing.
Seeder Clean Energy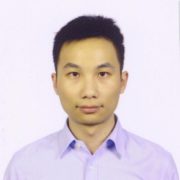 Dingsheng Wu
Project Engineer
Dingsheng has experience in both US and Chinese commercial & industrial solar PV projects and was formerly a business solutions engineer at Envision energy. He has completed over 500 MW of utility scale projects and 40 MW of commercial & industrial projects.Dingsheng has also developed solar tools using machine learning to accelerate the solar project development process.
Seeder Clean Energy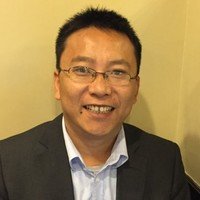 Wang Yang
Sales Manager
With sales leadership experience at Siemens and ACC, Wang Yang graduated from SAIF MBA. He is a mentor for postgraduates at China-UK low carbon college and board member for SJTU alumni association in the energy sector.
Seeder Clean Energy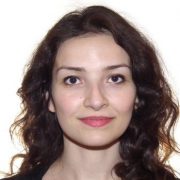 Soraya Kadra
Policy & Market Research
Soraya leads Seeder's market research and is also a project coordinator working on client deliverables. She has an extensive environmental background and was a Project Manager at L'Oreal for more than eight years. She received her MBA from the University of Bradford.
Seeder Clean Energy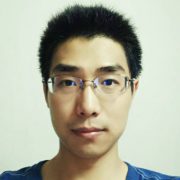 Ben Fang
Technology Manager
Ben has eight years of web project developing experience. Specializing in mobile, tablet and pc application development. Skilled in programming with html5, css3, php, and mysql. He has developed over 100 online projects involving banks, schools, startups, and government. He leads Seeder's solar calculator and other online tools.
Seeder Clean Energy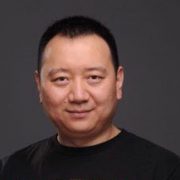 Ranger Wang
Board Member & Investor
Ranger is the Managing Partner of Skywood Capital, LP and is a veteran investor and serial entrepreneur. Founder of AMS Foundation, Vice-Chairman for Plug and Play Xi'an, Advisor of Rocket Space, and a Board Member for various startups in China and USA he helps Seeder to develop local relationships and financing connections.
Seeder Clean Energy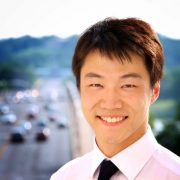 Jonathan Luan
Advisor
Jonathan has experience in energy and environmental policy and is currently a member of Bloomberg New Energy Finance. He specializes in China's energy policy, energy transition scenarios, coal consumption, environmental activism and education, and green supply chain management, he has strong quantitative and qualitative analytical skills and helps Seeder to stay updated on policy matters.
Seeder Clean Energy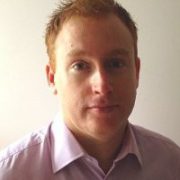 Rob Hansor
Advisor
Rob Hansor is responsible for sustainability policy and management systems at Huawei during an ongoing period of growth and change. In 2016, he was appointed to lead Huawei's Bridging the Digital Divide initiative. Rob helps Seeder navigate the CSR landscape of large corporations in China.
Seeder Clean Energy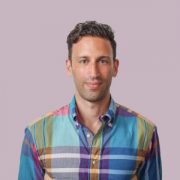 William Farah
Legal Counsel & Advisor
William, is a registered lawyer and Seeder's legal counsel on international matters. He's worked with high-profile companies such as Sprint Nextel, Boost Mobile, and Virgin Mobile in addition to many startups. He provides advice in connection with bank loans and securities financing, sales agreements, intellectual property licensing and other business contracts and filings.
Seeder Clean Energy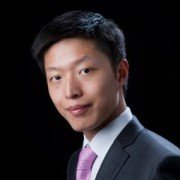 Liang Sun
External Sales Associate
Liang is an ambitious, charismatic, professional and knows how to understand the challenges that business managers face. You'll see him networking and working on solving customer problems. He has two masters degrees from Fordham and Antwerp Universities.
Seeder Clean Energy