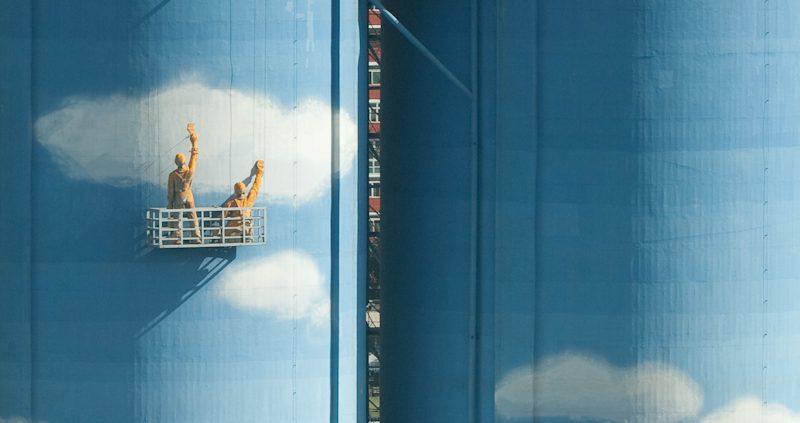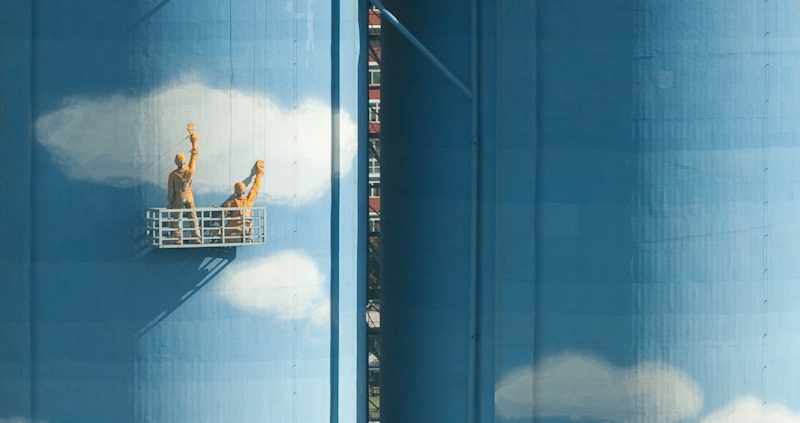 Many would say 2016 was a tough year. But amongst many challenges, clean energy was the one area in particular that has seen tremendous progress. Across the globe, clean energy has grown quickly and solar, in particular, has seen the biggest gains of them all.
China has taken the lead in this transformation, formalizing – through its 13th Five-Year Plan – its 2020 solar energy target at 110 MW, doubling today's capacity. The big growth will be in distributed solar, which composes 60 MW of the 110 MW target.
Distributed generation (DG) refers to electricity that is produced at or near the point of use and itis generally more efficient as it does not require long distance power transmission – a process that losses electricity and caps the volume of transmission.
Seeder is committed to facilitating the clean energy transformation as it's a cornerstone of the sustainable future we believe in, and the severe air pollution – mainly a result of the country's coal burning – sweeping across China in the first days of the new year only reminds us how urgently we need to act towards that future.
Some highlights of the China solar market in 2016:
–   The country achieved the 20GW new installed capacity target, in the first half of year. The whole year saw an estimated 30GW new capacity.
–   New 2020 solar installed capacity target set at 110GW, with 60GW allocated from distributed generation, a ten-fold increase from the capacity today.
–    Shanghai extended a local solar subsidy, and increased the subsidy for schools and nursing facilities from 0.25 rmb/kWh to 0.55 rmb/kWh and 0.4 rmb/kWh respectively.
–     Solar module prices have droppedmore than 30% this year and reached as low as 3.05 rmb/watt.
–    The world's biggest solar project was announced to be built in northwest China and will total 2 GWp using more than six million solar panels.
Beside the impressive progress in China, other countries such as the U.S. and India are moving forward too. Bill Gates, JackMa and other investors around the world started the Breakthrough Energy Fund to support cutting-edge low carbon energy research.
http://seederenergy.com/wp-content/uploads/2016/08/1529510614.jpg
533
800
user
http://seederenergy.com/wp-content/uploads/2016/08/SEEDER-LOGO-01-300x97.png
user
2017-01-01 07:34:25
2017-08-15 02:58:07
Seeder 2016 wrap up: A Year of Growth and Transformation