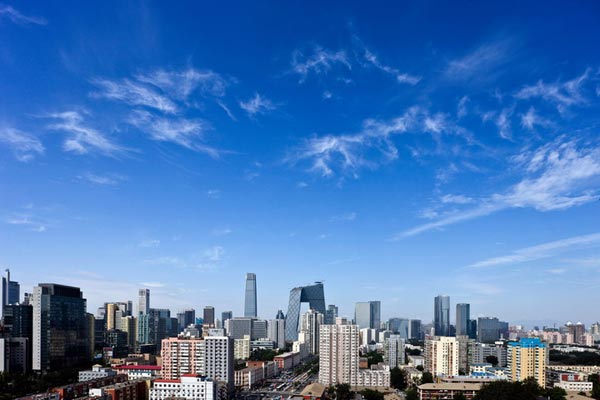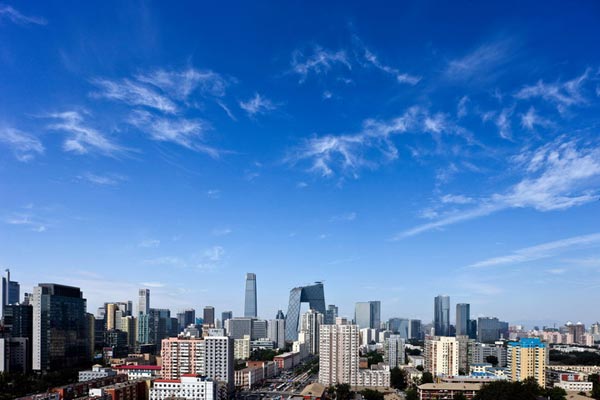 In total, 2016 saw Seeder setting foot in six Chinese provinces and generating 29 potential projects totaling 46MW and are ready to close in 2017. We also expanded our partnerships and now have access to 5 top panel manufacturers, EPCs with experience developing over 5 GW of solar projects, and more than $4.3 billion in project capital seeking distributed solar projects.
Seeder has been an evolving model since our earliest days building a collaborative network for the green building industry, followed by a green building technology market place, and for the last two years, a rooftop solar broker and integrator. We will continue to identify quality buildings for rooftop solar, educate the building owners and connect them with the best engineers and investors and taking care of all of the work, making solar no-cost and hassle-free.As we enter 2017 we are very fortunate that the industry is evolving so quickly. The problems of access to innovative solar financing models we were solving only a year ago are no longer such a challenge, so we're now moving up the value chain to offer more comprehensive services an expanded sales network and turn-key solutions as the market is more robust with better quality players.Plenty of large systemic challenges still exist but we're in a much better position to tackle them with our strong solar investment and development partners, 46 MW of solar project leads, our proprietary financial model, our online solar calculator, deep sales networks and stringent investor and EPC qualification criteria. Right now we are focused on projects with over 2,000 sqm of rooftop space and an average daytime electricity price of more than .7rmb /kWh but eventually we hope to open up solar financing to even smaller rooftops as we decrease the transaction cost and time for each project and help new capital reach the market.
The core Seeder team having some fun at our holiday party…
We wish you a happy, healthy and clean 2017!
http://seederenergy.com/wp-content/uploads/2017/01/beijing-skyline.jpg
400
600
user
http://seederenergy.com/wp-content/uploads/2016/08/SEEDER-LOGO-01-300x97.png
user
2017-01-23 07:49:33
2017-08-15 02:57:21
Looking Forward to 2017!